ANTI-CLOCKWISE / CLOCKWISE KNEADING MASSAGE
Simulated real-life massage, deep massage,
comfortable decompression and pain relief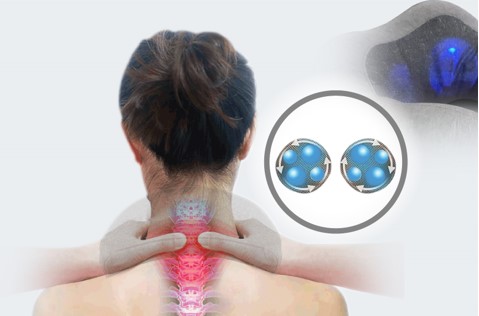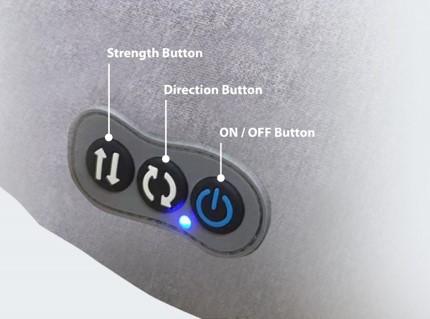 ON / OFF Button
Long press to turn ON/OFF
Direction Button
Dual-direction (anti-clockwise/clockwise)
Strength Button (3 levels)
Increase / decrease the intensity of massage
Automatically turn OFF after massaging for 10 minutes
HIGH DENSITY MEMORY COTTON
Delicate and soft, Memory rebound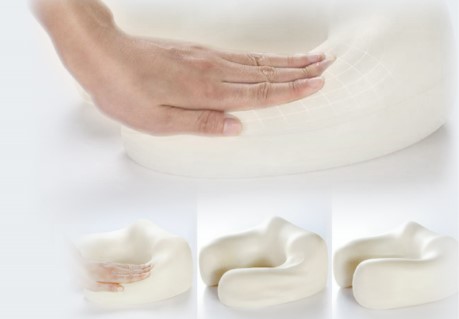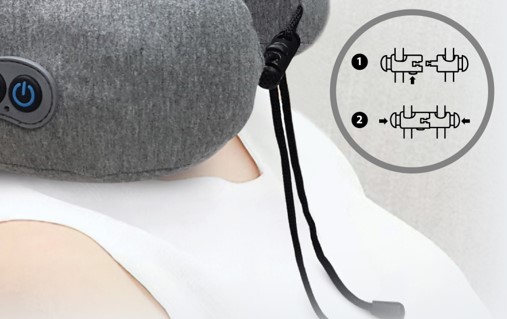 Easy to adjust the tightness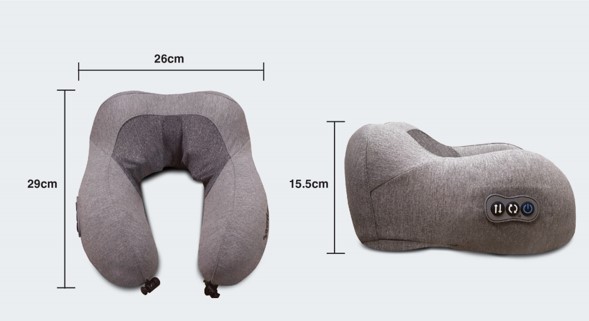 290(L) x 260(W) x 155(H) mm
With OTO Soothie wireless, rechargeable (USB), travel neck massager in Bangladesh, enjoy comfort wherever you are, relax your muscles, and feel good.
Feature
Clockwise and anti-clockwise kneading massage
Control buttons to on/off
Rope buckle design
High-density memory cotton for convenient usage
USB rechargeable port
Dual-direction
3 levels of strength buttons to increase/ decrease the intensity of the massage.
Specifications
Warranty: 6 Months
Model Name: OTO Soothie
Model Number: ST-008
Voltage: 5V 1A
Lithium Battery: 1800mA 3.7V
Weight: 0.8Kg
Benefits
Simulated massage, deep massage, comfort decompression, and pain relief.
Very light-weight, easy to carry in a bag.
Automatically turn itself OFF 10 minutes massage.
Rope buckle design ensures to adjust the tightness easily.