SELECT 12 PROGRAM OPTIONS
Program 1 to Program 12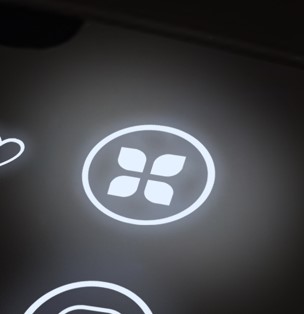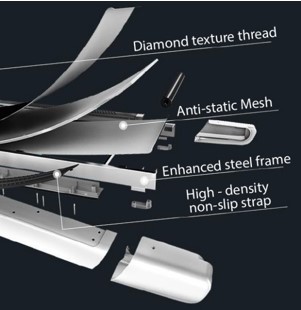 4-LAYERED NON-SLIP DECK
Solid & durable runway
Anabolic steroids common names, types of steroids for bodybuilding – South Point nandrolone phenylpropionate half life bodybuilding com meal plan weight loss banish weight loss pills grinco
Safe running
Reducing the movment damage
Improving the movement effect
Quiet & smooth
Whole-process care make every step comfortable
FREE CONTROL
Runway slope running speed free control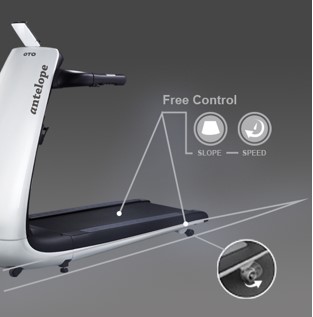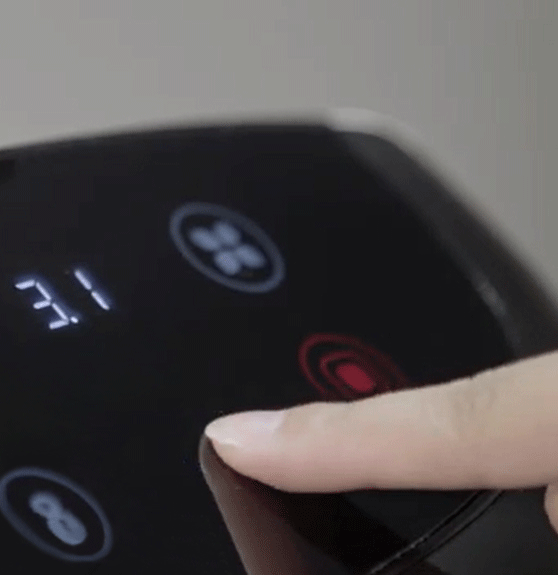 BUILT-IN LED TOUCH PANEL
Display clear touch sensitive
CLEAR DISPLAY PANEL
Exercise duration
Long miles speed
Calories burned
Quick Speed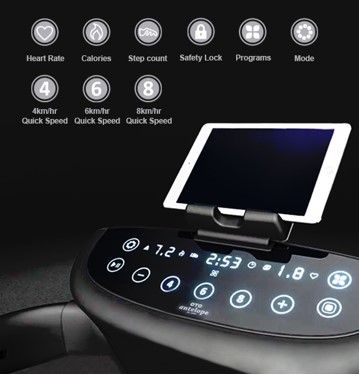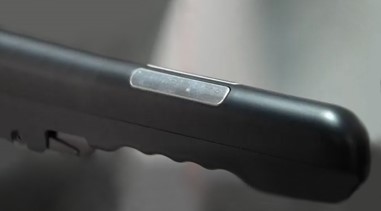 HEART RATE MONITORING
Installed with two sensors, to check your heart-rate
SAFETY LOCK
To protect the users safety
Avoid secondary injury
Attach safety clip to your shirt at waist level
in case of emergencies.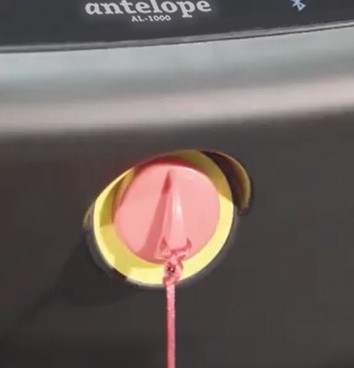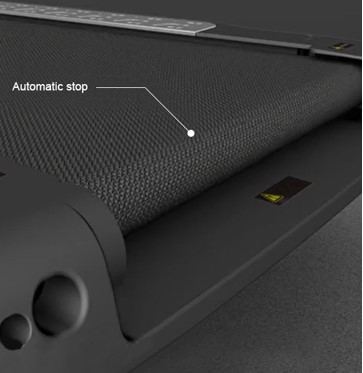 AUTOMATIC DORMANCY FUNCTION
Intelligent control operation state humanization meets automatic stop demand
I-PAD/ MOBILE PHONE HOLDER
Adjustable shelf
Link smart device realize wireless control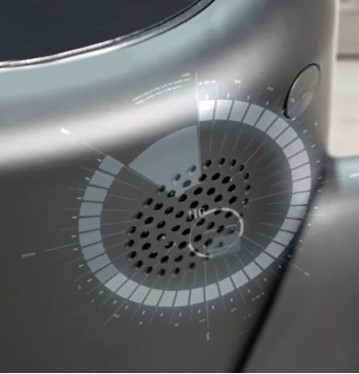 BLUETOOTH STEREO SPEAKER
Paired with your favourite music playback.
USB PORT
To charge or connect with your mobile devices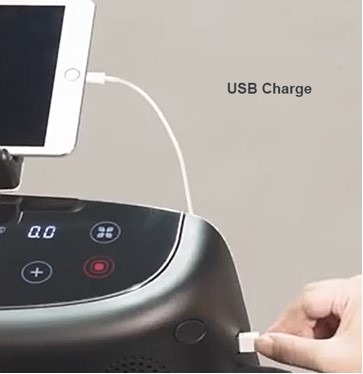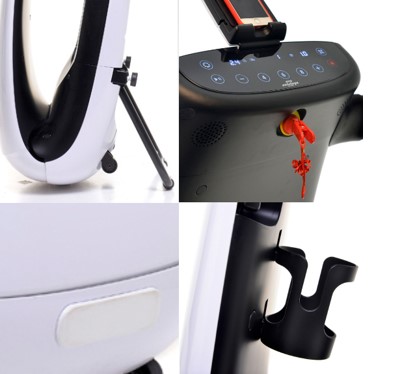 DESIGN FEATURES
Simple & delicate
Minimalist streamline design
Detail embodiment
High quality solidified UV spray paint
Resistant to abrasion
Exquisite workmanship texture
Support stand
Bottle holder
DIMENSIONS
1630(L)*650(W)*1330(H)mm (Unfolded)
1630(L)*650(W)*460(H)mm (Folded)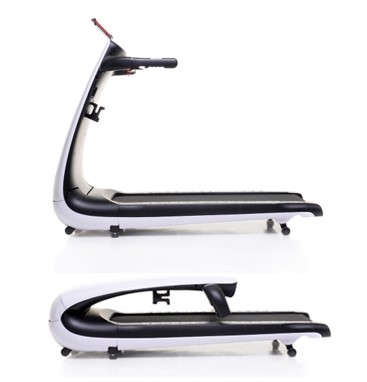 Walking or running on a treadmill can be a great source of exercise. It puts less strain on your body than running or walking on a flat surface outside. The OTO antelope is one of the best affordable treadmills in Bangladesh you will find in the market, to stay fit and healthy.
Features
Warranty: 6 Months
Model Name: OTO Antelope
Model Number: AL-1000
Power: 630W
Rated Voltage: 220-240V 50/60Hz
Horse Power: 1.25 HP
Running Surface: 1200(L)*420(W) mm
Base Frame: MDF Running Deck
Speed Range: 1.0~12KM/H
Power Weight: 54KG
Maximum User Weight: 100KG
Dimensions: 1630(L)*650(W)*460(H) mm (Folded) and 1630(L)*650(W)*1330(H) mm (Unfolded)
Design Features
It has a solid & durable runway to reduce movement damage. It improves the movement effects and is also quiet and smooth to run. Whole-process makes every step comfortable.
A clear touch panel includes exercise duration, calories burned, long miles speed, and quick speed. 2 sensors are installed in the handlebar to monitor the heart rate instantly.
To protect the safety of the users, 2 safety locks are attached to the user's shirt at the waist level to prevent secondary injury in case of emergency.
It has high-quality solidified UV spray paint that is non-toxic and safe for humans.
It has a simple, delicate, minimalist, streamlined design with a support stand and detail embodiment.
It also has high abrasion resistance. So, it can take a huge weight and don't shake on high-speed running. So, the user can run on it unworried.
It can fold easily. So, it takes minimum space to your home or in the gym area.