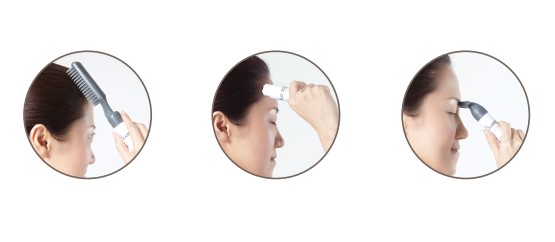 Multiple Applications
With 4 different attachments, it can be
used to massage the scalp, nose bridge
or stimulate weary muscles with the spot
& multipoint massage heads.
Travel Friendly
Handy size, making it convenient for you to
invigorate your senses anytime, anywhere.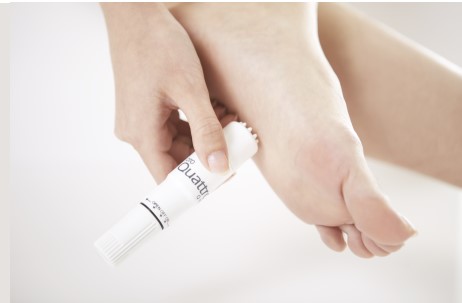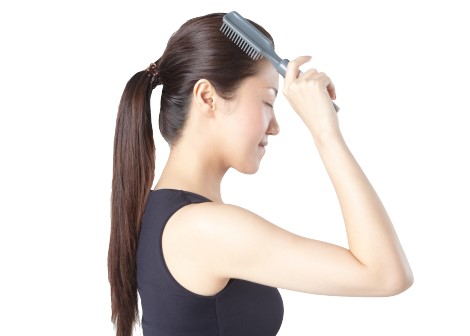 Scalp Massage
Alleviate tension headaches and
promote healthy hair growth.
Multipoint & Spot Massage
Relieve weary muscles and perk up the senses.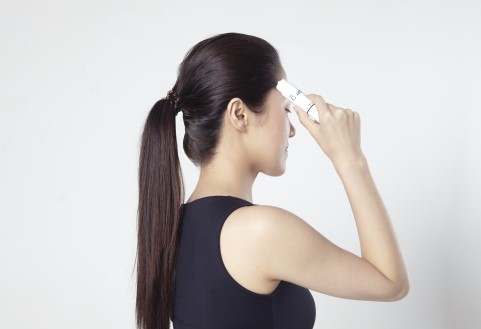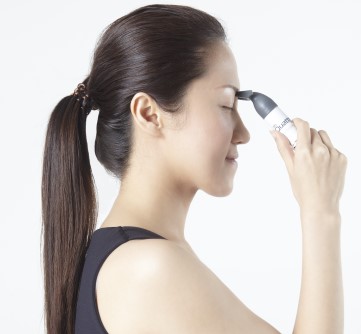 Nose Bridge Massage
Reduce eye strain and relaxes the nerves.

Stimulate Blood Flow
4 Applicators with vibration massage to
stimulate blood flow.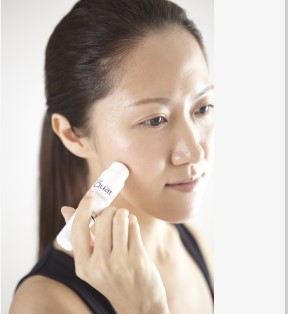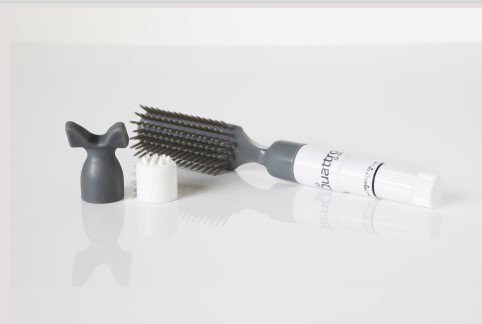 Necessity for Office/ Home / Travel
Compact and light-weight for easy use.
OTO Quattro facial massager in Bangladesh is designed to stimulate tired muscles and massage the scalp with multipoint and spot massage heads.
Features
4-in-1 mini handheld massager
Multiple applications
Easy to travel with
Multipoint & spot massage
Scalp massage
Nose bridge massage
Specifications
Warranty: 6 Months
Product Name: OTO Quattro
Model Number: Q-100
Type of Product: Mini massager
Power Consumption: 1.2W
Battery Type: 1 x AA dry cell battery
Circulation Frequency: 0 Hz ~ 3,200 Hz
Net Weight: 76g
Product Measurement: 106.5(H) x 24.5(L) x 24.5(W) mm (main unit)
It helps to reduce tension headaches and encourage healthy hair growth.
It helps to relax the nerves and decrease eye strain.
Vibration massage helps to increase blood circulation and enhance the natural glow.