ROCKING CHAIR
Specially equipped with "Cradle-Swing" function, bringing an utmost relaxing experience to your body, mind and soul and helping you sleep well.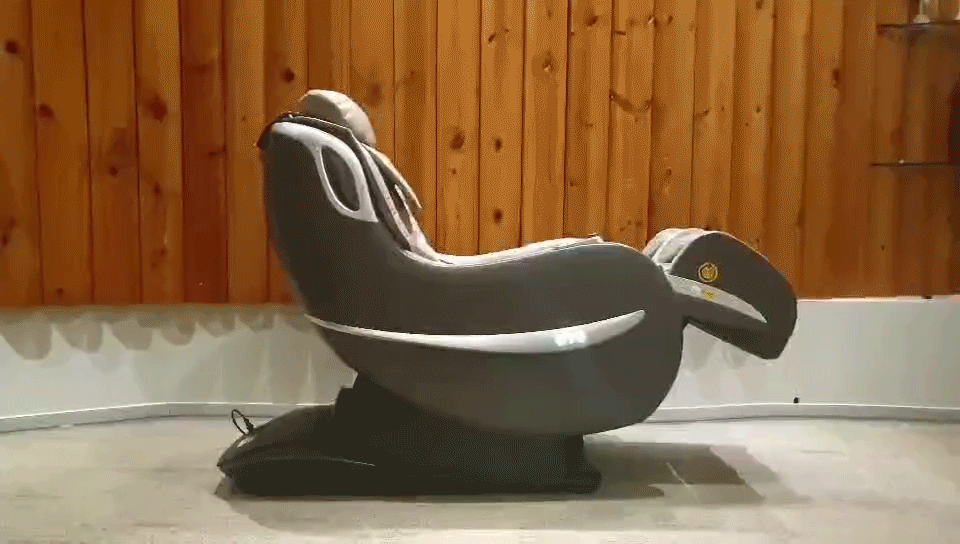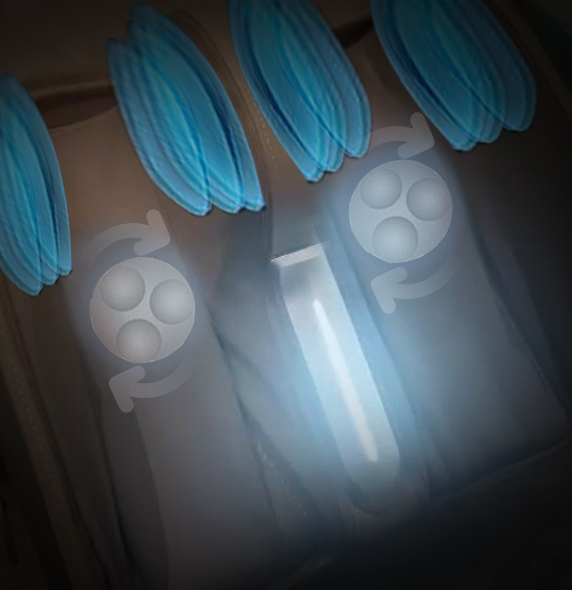 CALF KNEADING MASSAGE + 3 LAYER AIR BAGS
The deep kneading of these 3-layer air bags imitates the hand moves of a professional massage therapist and stimulates the blood circulation, which will make you feel refreshed and full of energy!
3D MASSAGE ROLLERS
3D massage roller allows the user to change the intensity of the massage roller from light to very deep.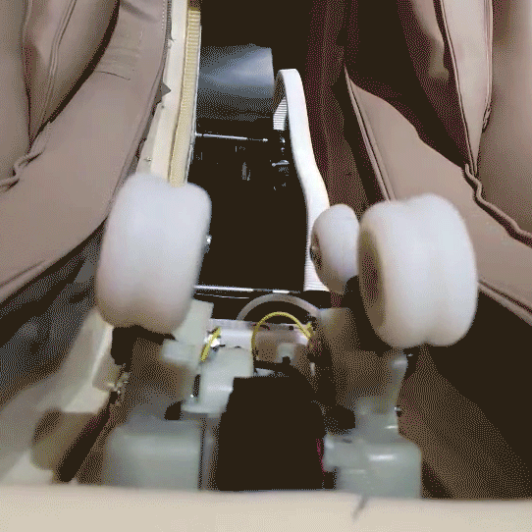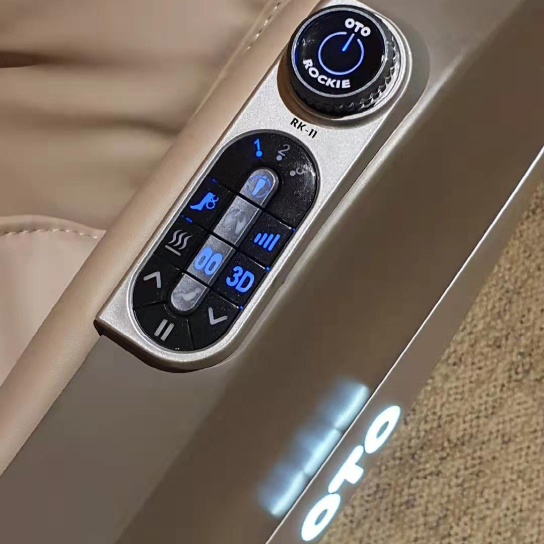 USER-FRIENDLY KNOB DESIGN
Simply twist to adjust the angle of the massage chair.
BLUETOOTH MUSIC SPEAKER WITH HEAT THERAPY
Relax into a soothing and warm sensation as the heat therapy helps ease sore muscle while playing your favourite playlist through the built-in stereo speakers.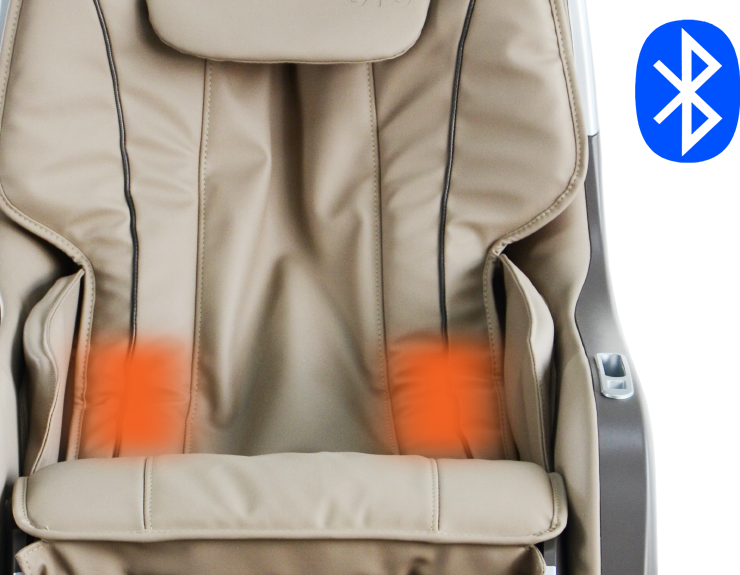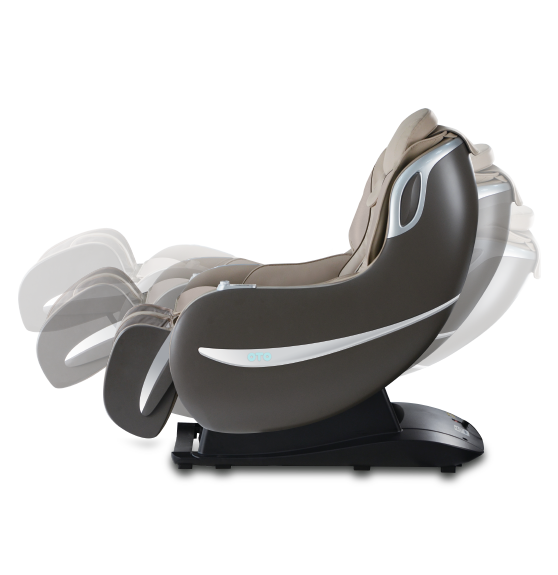 ZERO GRAVITY POSITION
Zero Gravity position mimics the astronut's lift-off posture on space mission, which helps distribute weight evenly across the chair and provide the most meticulous massage angle.
L-SHAPE LONG TRACK
L-shape long track enables a massage length of
approximately 1395mm, covering neck, shoulders,
back, waist, hips and thighs.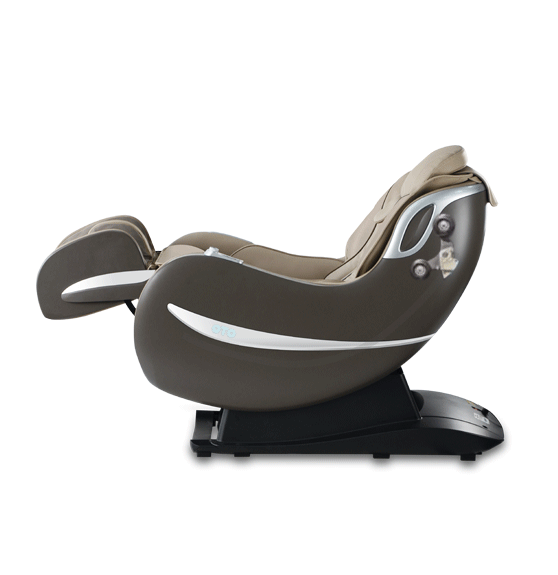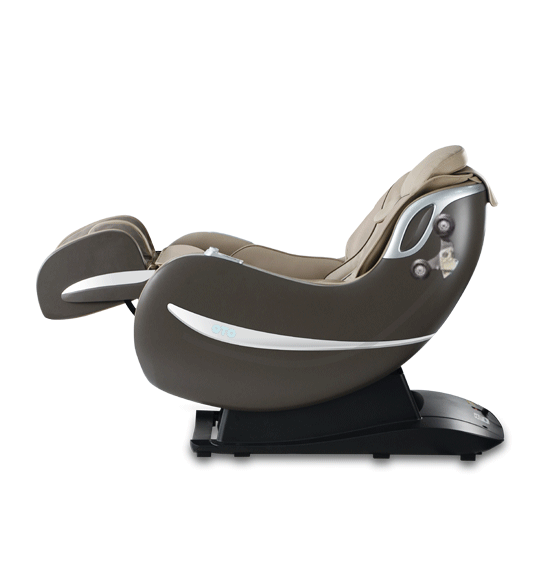 SEAT PAD
Double comfort seat also help correct posture while massaging.
MOBILE PHONE SLOT
with USB port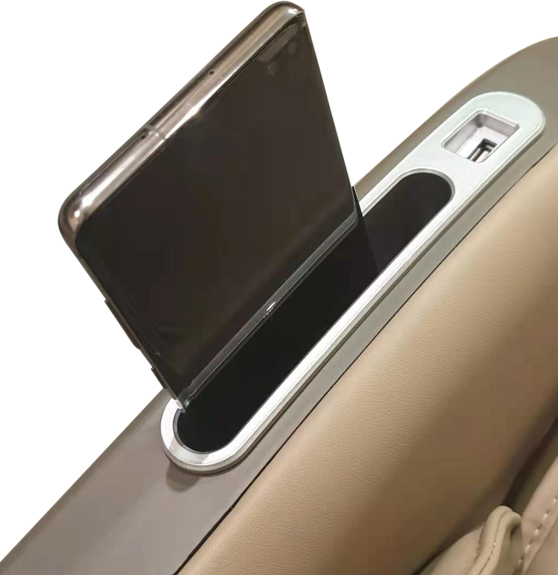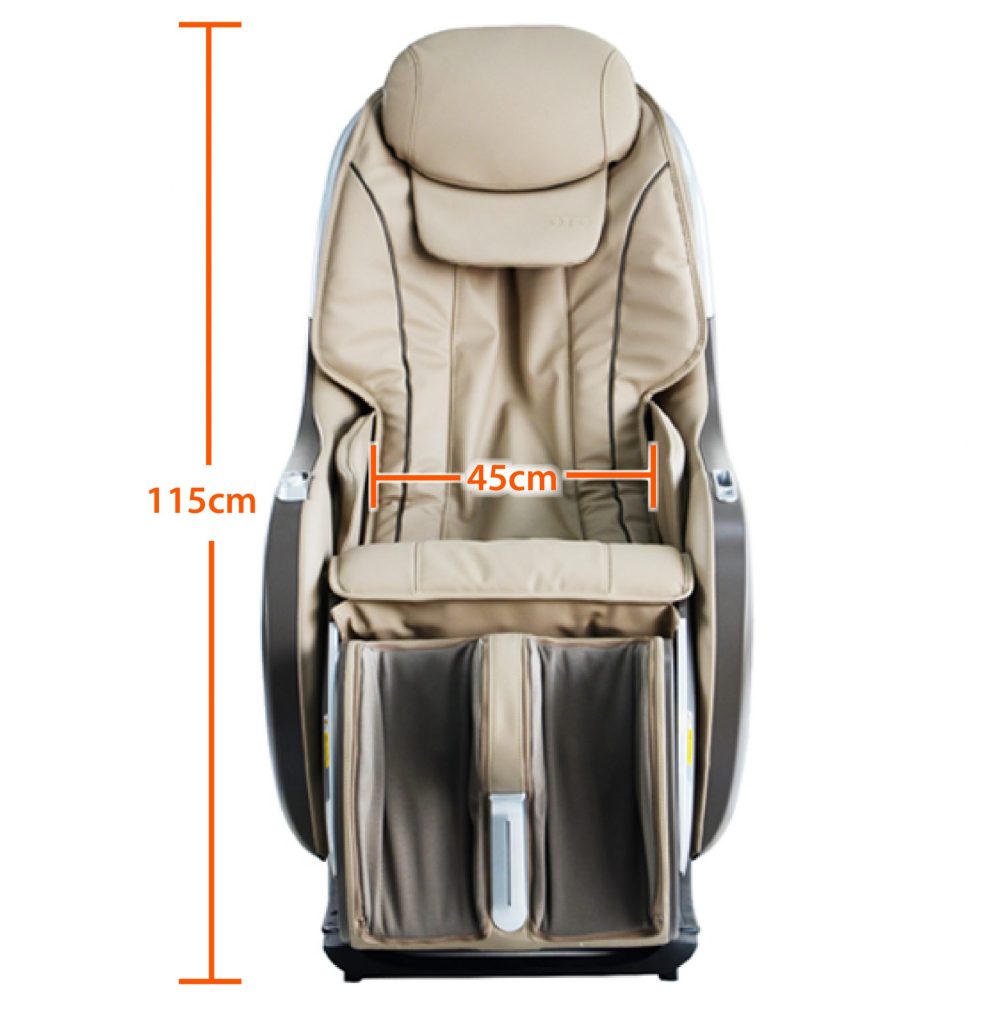 DIMENSIONS
1230(L) x 640(W) x 1035(H)mm (Upright)
1455(L) x 640(W) x 772 (H)mm (Recline)