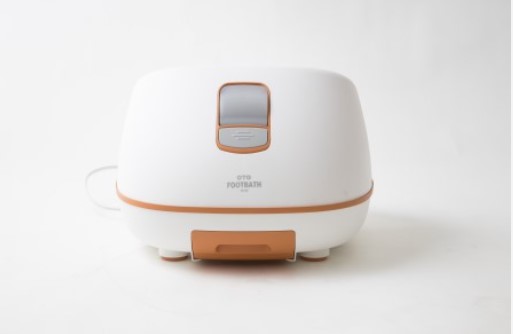 Reduce swelling & prevent bacteria from
settling into blisters & cuts or under toe nails.
If you are prone to developing thick calluses, softening them in a soak makes them easier to
exfoliate.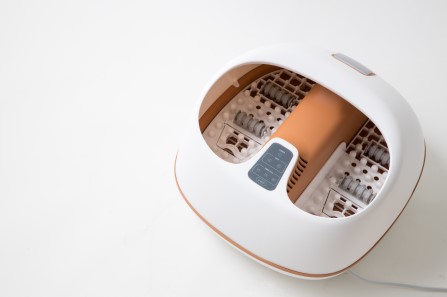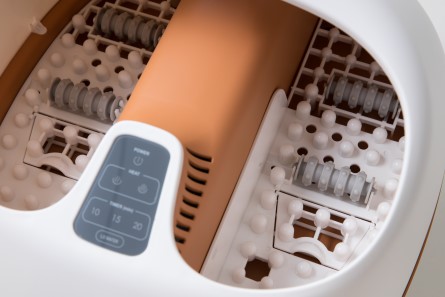 Smoothes your muscles and alleviates muscle soreness and fatigue due to standing for hours or walking in uncomfortable shoes.
Press up the water container, turn the cap, fill water container with clean water.
(Optional: Add in a few drops of essential oil)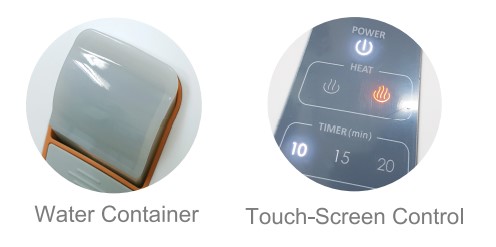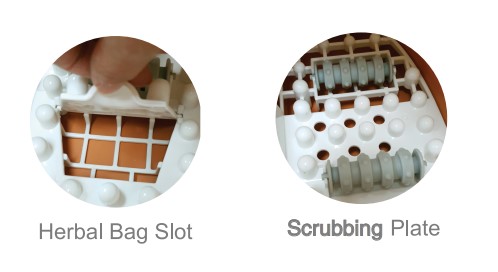 Simple Operation with optional
preference for herbal bag scent to relax.
(Herbal Bag Slot: Add in a herbal bag)
You may change the heat to high temperature, press the heat and the orange light will indicate that heat has been activated.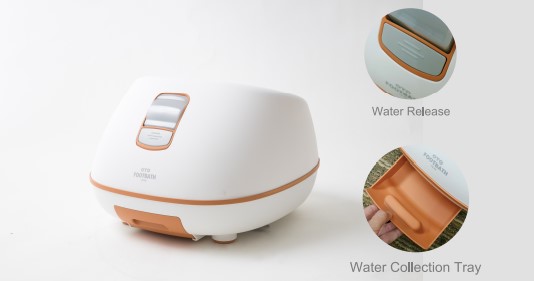 OTO Foot Bath is a relaxing foot massage machine in Bangladesh which is used as a foot steamer that gives your fatigue foot professional therapy.
Key Feature
Touch screen control
Water container
Scrubbing plate
Herbal bag slot
Heat temperature
Specifications
Specifications
Warranty: 6 Months
Name of Product: OTO FOOTBATH
Model Number: FB-88
Type of Product: Foot Bath Machine
Heat: 35°C ≤ T ≤ 50°C
Auto Timer: 10/ 15/ 20 Mints
Power Input: 220V ~ 50Hz
Power Consumption: 380W
Net Weight: 2.65 KG
Benefits
Hydrate your foot skin and prevent bacteria from setting into the cut and blister.
Relieves aches and pain by alleviating muscle soreness.
Easy to change the heat temperature for a relaxing steam.
Using a herbal bag or essential oil calms down nerves.