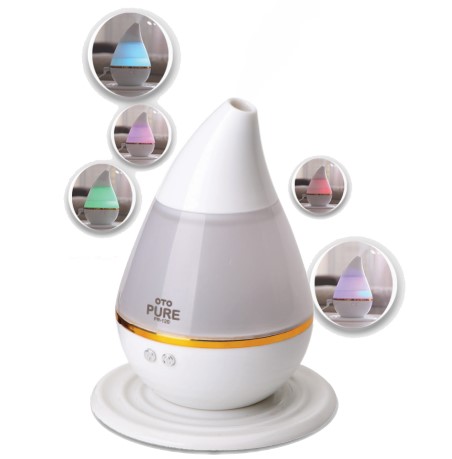 HUMIDIFYING & MOISTURIZING
WITH 5 OPTIONAL LED AMBIENT LIGHT FOR SELECTION
Air Humidifier that aids in adding moisture to the
surrounding air and skin to prevent dryness.

Freshen your surrounding with clean and fresh air!
FOR OFFICE / HOME / CAR USE
FOR OFFICE / HOME / CAR USE
Stylish water droplet design suitable to meet
different environmental humidification needs.
Lasts up to 8 Hour!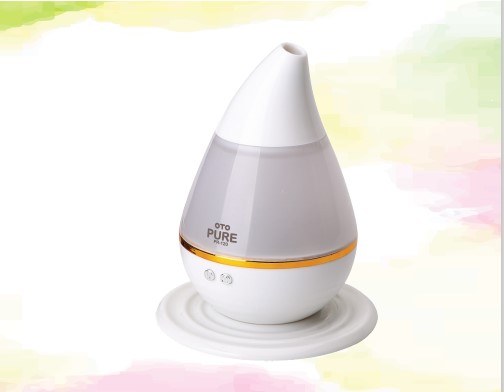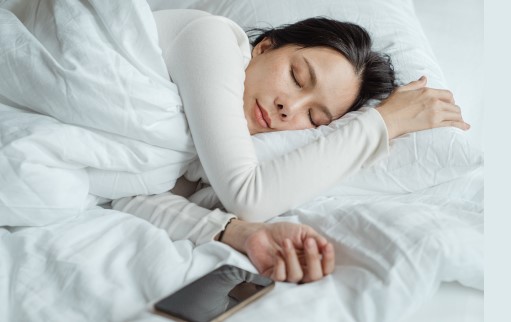 SUPER QUIET,
SLEEP PEACEFULLY
Ultra Fine Mist
Save Power & Worry
Aromatherapy Function
Timed Shutdown Function
OTO Pure is an air humidifier that adds moisture to the air in order to prevent dryness. You'll enjoy fresh and clean air in your surroundings.
Features
5 optional led ambient light for selection
Portable and light
Adjustable with different environment
250 ml water pot
≥ 30ml/hour mist output
5V DC USB charge
< 2W power
Specifications
Warranty: 6 Months
Product Name: OTO Pure
Model Number: PR-120
Product Measurement: 122 (Length) x 152 (Height) mm
Box Dimensions: 128 (Length) x 110 (Width) x 160 (Height) mm
Product Weight: 280g
Benefits
Best humidifier for the air to prevent skin and air from drying out, clean your environment.
Very comfortable ultra-fine mist. Timed shutdown and aromatherapy function.