Home, Office and Car useInternational usage
Heat therapy
2 specially designed straps for comfortable usage
Effective at relaxing neck, shoulder and back muscles and easing aches and pains
Improves blood circulation and reduces stress
Improves lymphatic flow, immune system and nerve function, thus helping you sleep better
In depth massage reaches the acupressure points and relieves pains
4 deep set massage nodes
Contemporary design by European designers
User-friendly and easy to use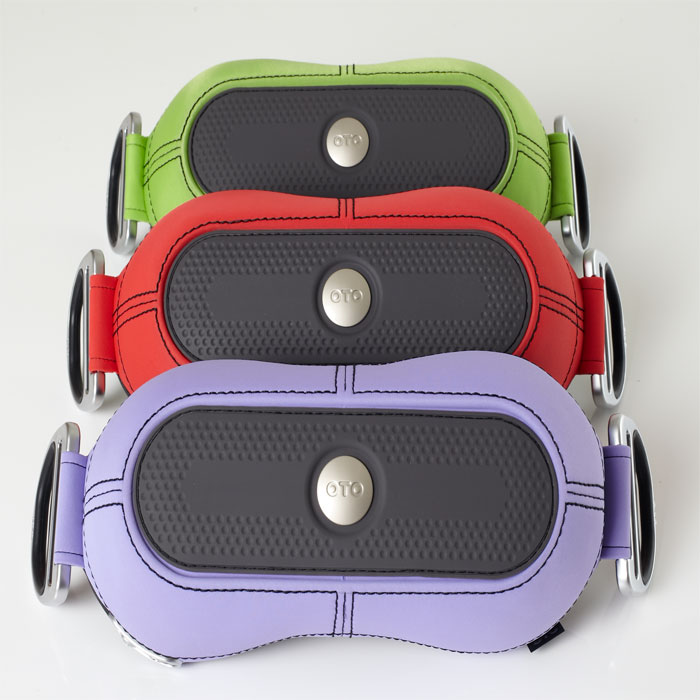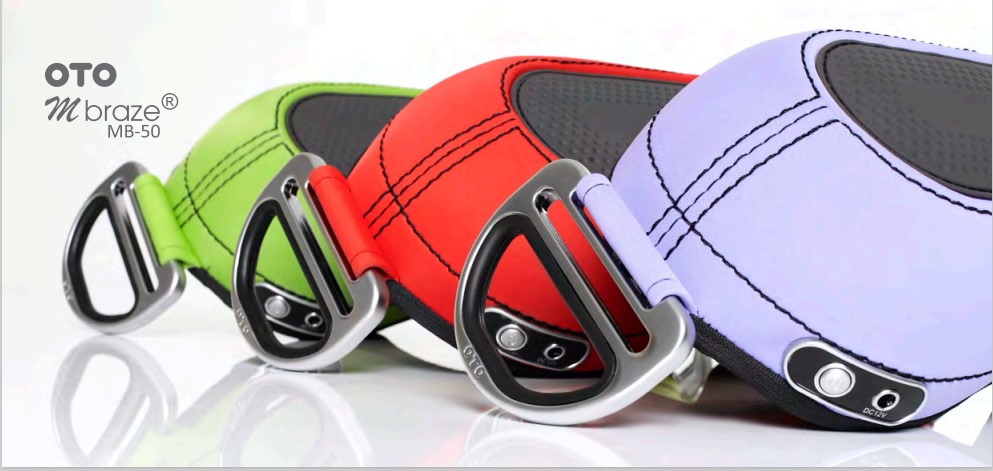 OTO Mbraze, a multipurpose neck and back massager designed by European designers, is the latest innovation for a neck massage. It stimulates the power of shiatsu massage to ease pains and aching muscles.
It is also used to quickly and effectively relieve neck, shoulder, upper, mid-back, lower, and calf pain.
Features
Heat therapy
Home, office, and car use
International usage
Contemporary design by European designers
4 deep set massage nodes
2 specially designed straps for comfortable usage
Specifications
Name of Product: OTO Mbraze
Model Number: MB-50
Auto Timer: 20mins
Power Input: AC 100-240V / DC 12V, 50/60Hz
Power Consumption: 18W
Product Dimensions: 38.5cm (L) x 17.5cm (W) x 16cm (H)
Net / Gross Weight: 2.5kg / 3.5kg
Benefits
In-depth massage reaches the acupressure points and relieves pains
Effective at relaxing neck, shoulder and back muscles, and easing aches and pains
Increases immune system, nerve function, and lymphatic flow
Increases blood flow and reduces stress
Improve better sleeping
User-friendly and easy to use