FIRMS, TONES, STRENGTHENS & TIGHTENS YOUR MUSCLES WITHIN DAYS!
Creates automatic muscle contraction through
electric impulses. The impulses mimics the natural
action of our central nervous system, allowing electrical
impulses to be sent in order to contract the
desired muscle.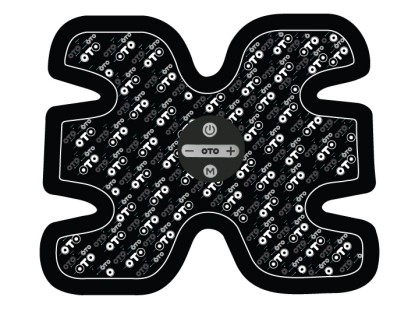 • Muscle strengthening
• Rehabilitation purposes
• Preventing disuse muscle atrophy
• Increasing local blood circulation
• Relaxation of muscles
• Cosmetic muscle toning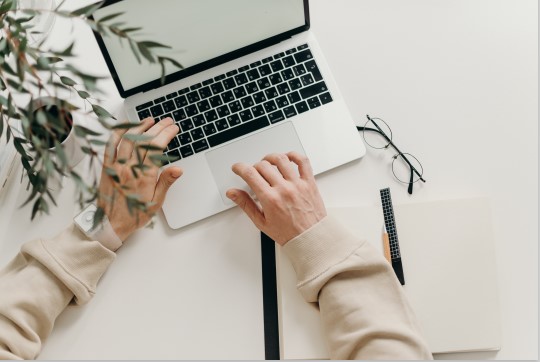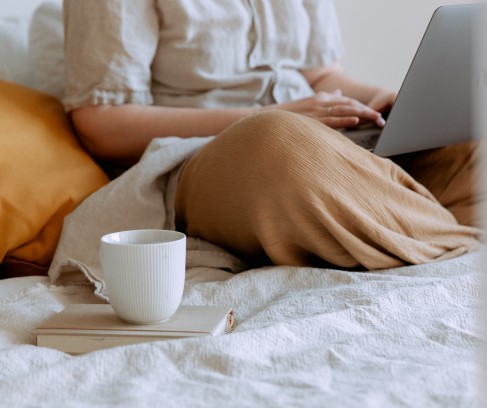 POPULAR WITHIN THE FITNESS CIRCLE
Electromagnetic pulses helps firm and define your core
with strengthening muscle contraction. It uses the original
training pulse with the frequency of specific current.
Designed for the purpose of effective training
methods to exercise your muscles.
Achieve intense muscle contractions through
EMS training, within 1 workout you are able to
achieve 150 times more contractions than that
of a normal workout as 90% of the muscles are
simultaneously activated.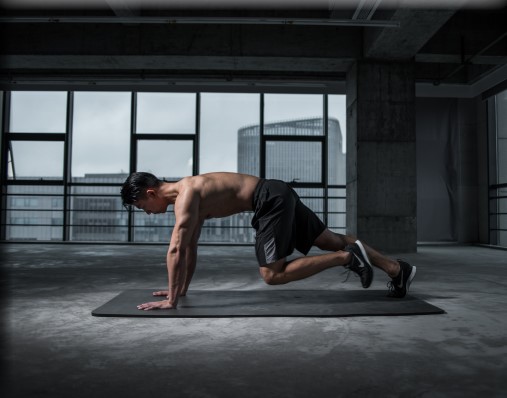 OTO EMS Abs Trainer is a Belly Massage Machine in Bangladesh and it's specially used to strengthens, tightens, and tones your abs. It basically works excellent for fitness or muscle stimulation and relaxation.
Features
Electrical muscles stimulation (EMS) technology
Easy control button
USB charger port
Rechargeable gel pad
Automatic mode
Stimulation power
Auto shut-off
Specifications
Product Name: OTO EMS Abs Trainer
Model Number: EM-140
Net Weight: 50 G
Gross Weight: 210 G
Power Supply: USB Rechargeable Battery, 3.7V
Frequency: 4-35Hz/1-97Hz with 2 Modes (EMS Training & Massaging)
Box Dimension: L: 22 CM, W: 2.5 CM, H: 20 CM
Product Measurement: Button (L: 4.2 CM, H: 1.4 CM) Gel Patch (L: 20 CM, H: 6.7 CM)
Benefits
Electric impulses can cause muscle contractions to occur automatically. These impulses mimic your central nervous system's natural action and allow for electrical impulses to send to contract the desired muscles.
The use of electromagnetic pulses to strengthen muscle contraction and firm your core can help you define and shape your body.