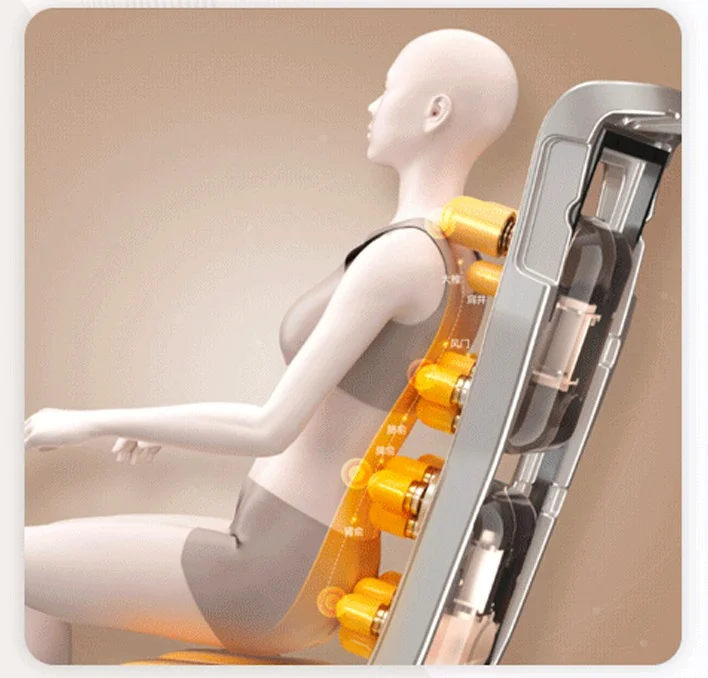 Uncompromising Massage Comfort
Revitalizing full-back massage programs executed by 8 large shiatsu knuckles
Invigorating Foot & Calf Massage
Invigorating foot & calf massage programs comprising heat & air therapies
as well as sole scraping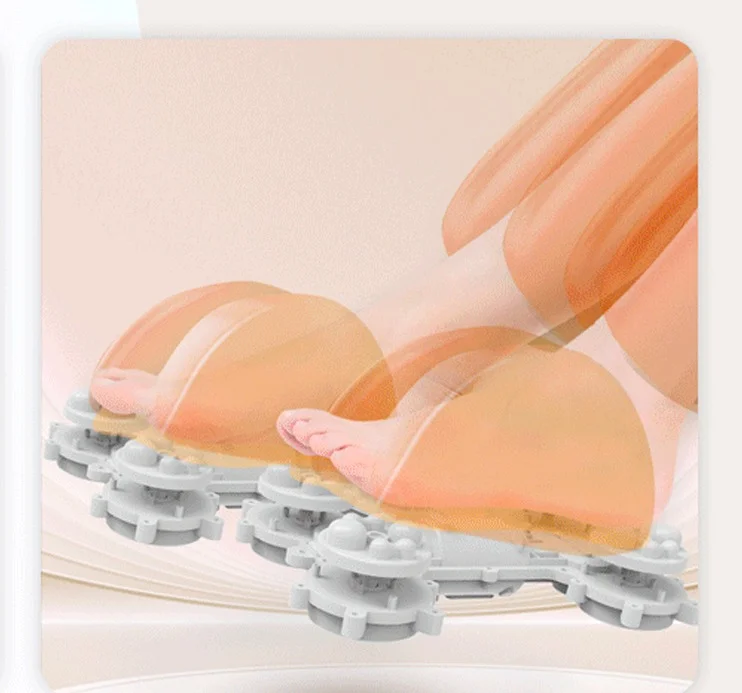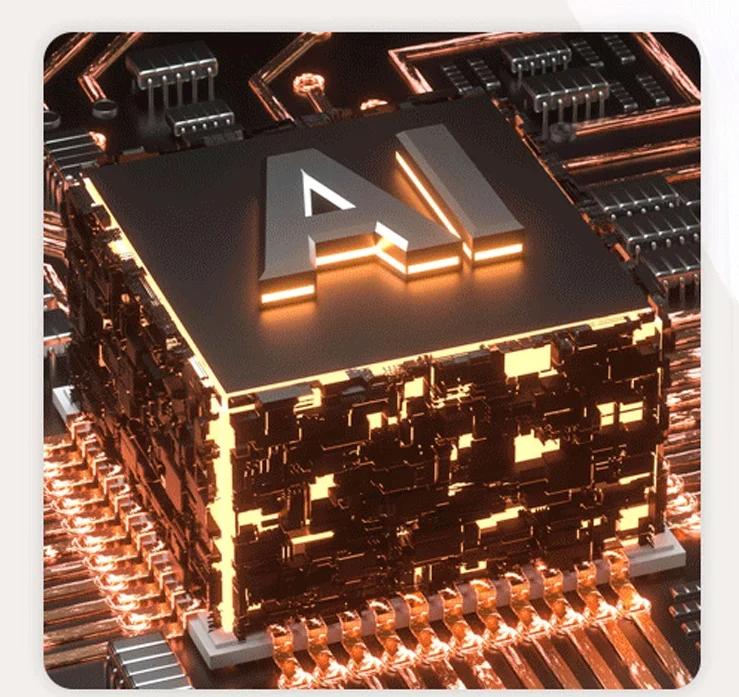 AI Supported Operating System
Enhances overall massage experience. Experience different massage combinations or easily customize your massage according to preference.
Relax in your own comfort
Combining shoulder & neck, waist and back movement to massage the whole body. Together with the air bags & foot rollers promoting blood circulation and relaxing body & mind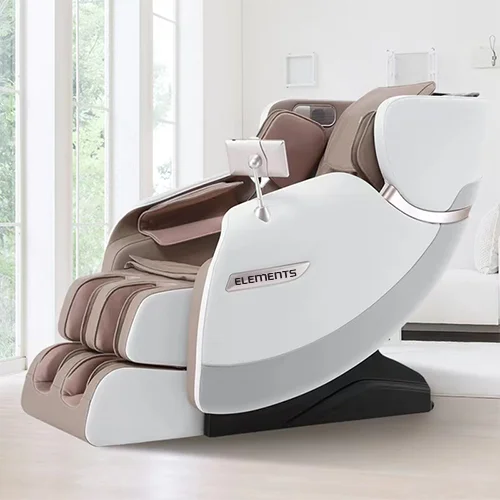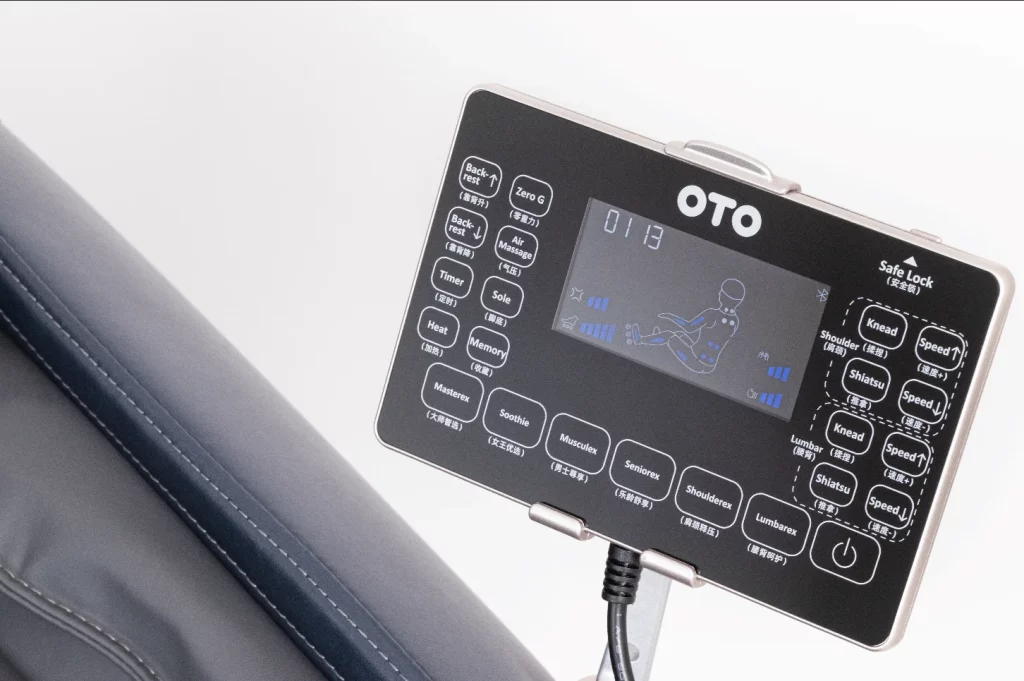 Just A Touch
Cater your relaxation needs for the day! Easy navigation all in one screen
Seamless Massage
For more personalized and multi-dimensional massage experience that helps relax the body and relieve muscle soreness.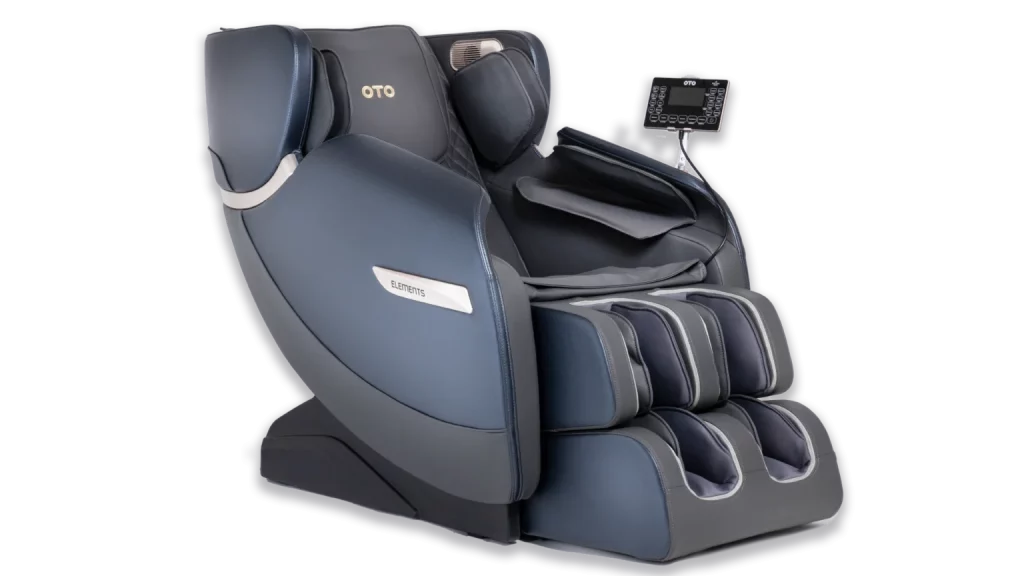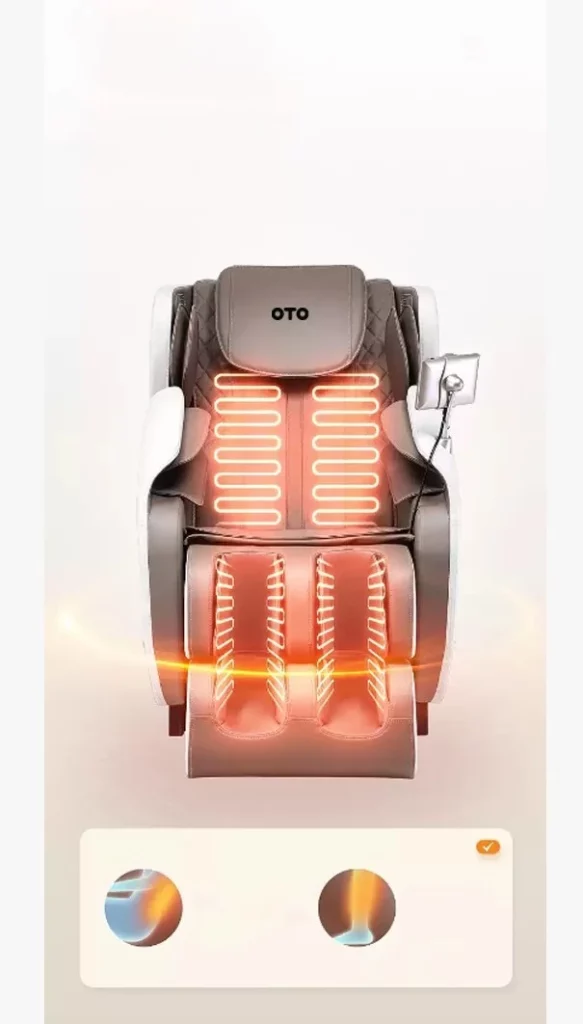 Heat Therapy
Heat therapy on back and calf areas to increase blood circulation and relaxation on the sore muscles.
Relieve Waist & Back Fatigue
Waist & back movement changes from kneading to different massage techniques. The speed can be adjusted to effectively relieve waist and back fatigue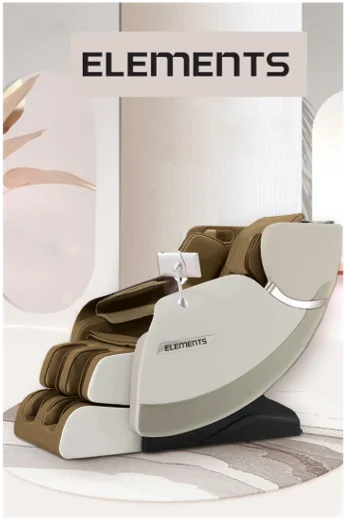 Suitable for Elderly Users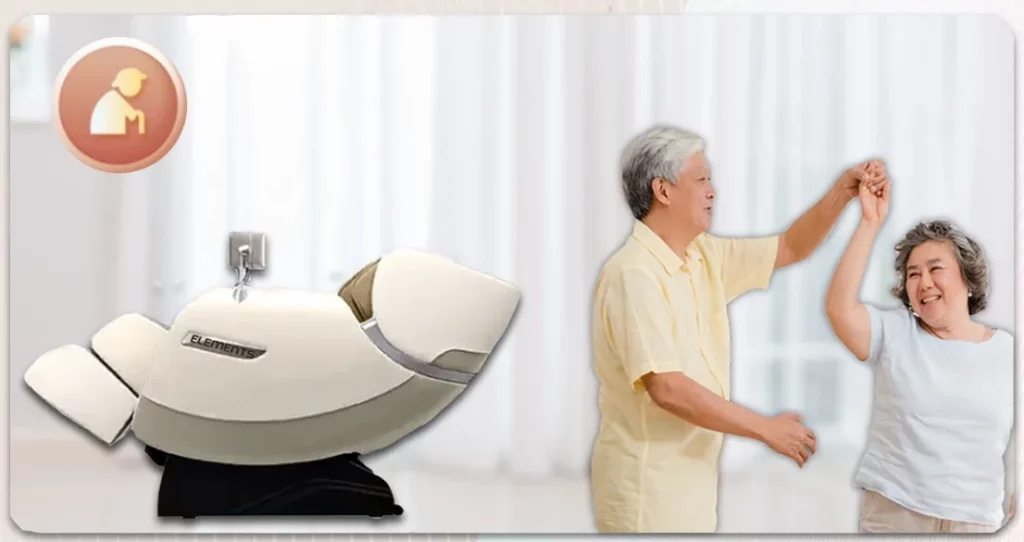 Strength is gentle & has comfortable massage techniques to relieve fatigue, quickly release pressure & relax the body
Suitable for Female Users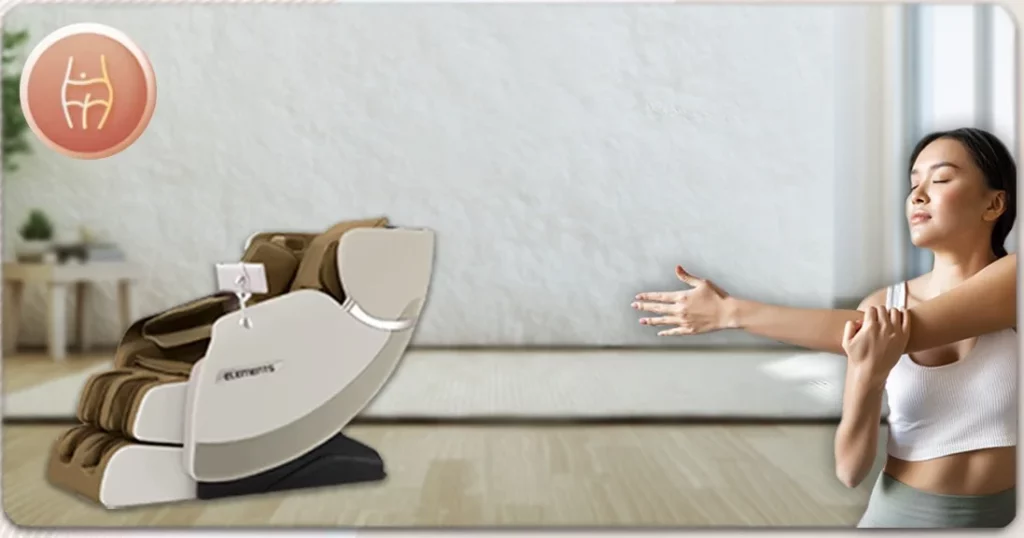 Shoulder and neck movement changes from kneading to different massage techniques. The speed can be adjusted to effectively relieve shoulder & neck soreness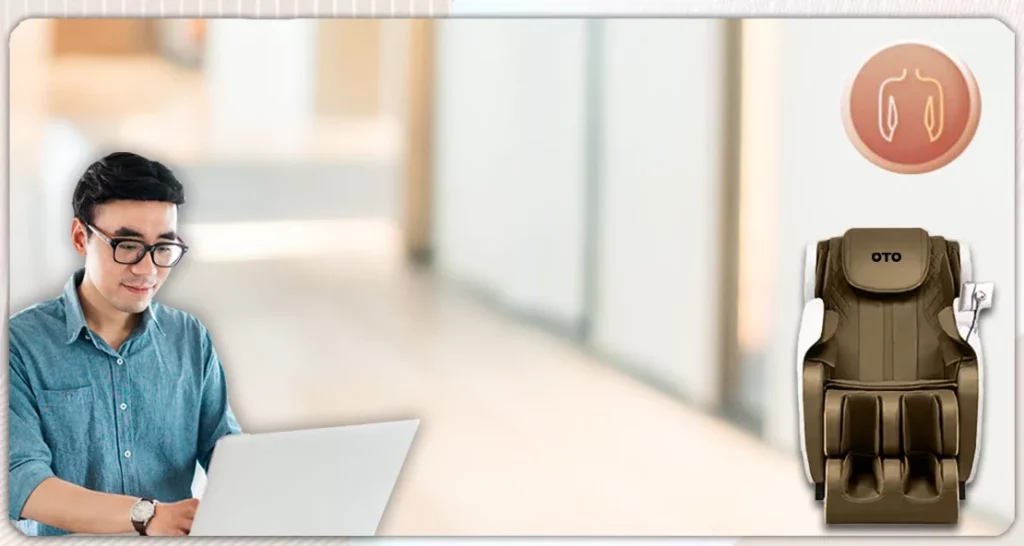 Overall strength is strong, and can deeply massage the body comprehensively