3D MASSAGE ROLLER
3D massage technology controls the massage ability of the roller, evenly affecting the shallow – deep, left – right, up – down body directions. Breakthrough than conventional massage chairs, XP-01 can penetrate deep into the neck and waist areas easily and quickly.
WATCH: These Are Some Of The Biggest, Freakiest Legs In Bodybuilding! – Generation Iron Fitness & Bodybuilding Network alpha pharma steroids activity – best non steroid bodybuilding supplement, best non anabolic supplement – ny ticket deals
Conventional massage chairs with L-shaped rollers are only 120 – 125cm long, but OTO Body Care Xpand XP-01 has a length of 145cm for intensive health care from the neck to the thighs. Convergence of massage techniques: kneading, punching, day, acupressure, massage … The product's advanced roller will be a great treatment to quickly solve the symptoms of pain, muscle tension, numbness….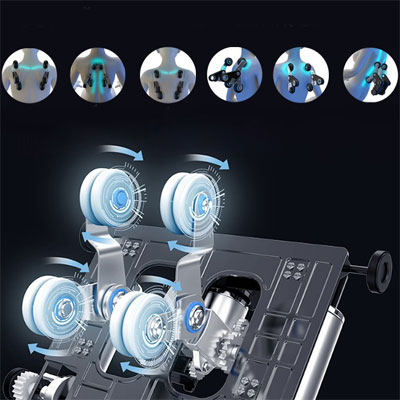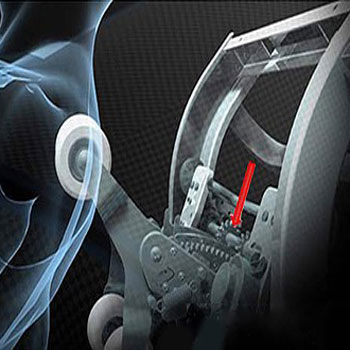 MASSAGE SL – TRACK
The SL-axis massage system extends from the neck to the buttocks and thighs, so the ability to massage the whole body at the same time of the OTO Body Care Xpand XP-01 Full Body Massage Chair is extremely great!
AUTO BODY SCAN
The sensor system locates the acupuncture points accurately, the ability to press and rotate the acupuncture points quickly to release pain very effectively. Suitable for all body shapes, whether tall or short, so anyone can easily enjoy the feeling of massage.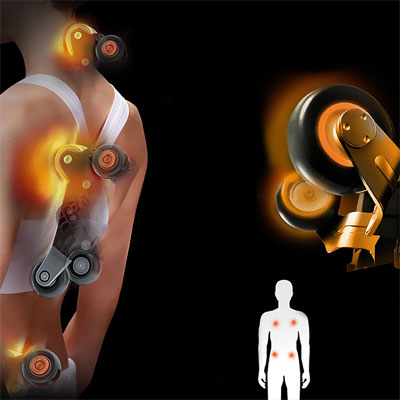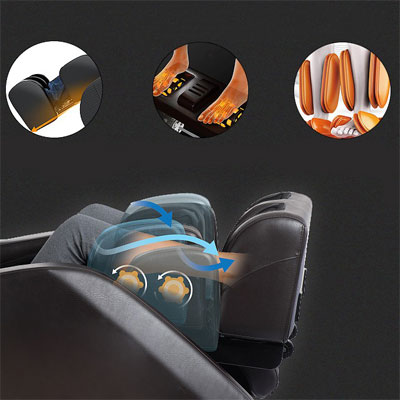 ROLLERS AND AIRBAGS TAKE CARE OF YOUR FEET
In the calves and feet, the system of rollers + airbags are integrated to press and press on important acupuncture points, feeling like a finger is pressing in. Not only brings a feeling of relaxation, mental comfort but also improves many diseases, stimulates blood circulation, eats and sleeps better.
AIR BAG
Full body massage chair has a dense arrangement of airbags from shoulders to arms, hips, calves, and feet. The airbag system works to continuously squeeze and release accurately to the body, providing intensive effects.
INFRARED HEAT
Arrange heat at the waist position to reduce pressure on the spine, gentle heating helps maximize relaxation, relieve pain quickly, stimulate blood circulation, tighten skin, warm the body on cold days, room spine disease.
ENJOY MUSIC
The chair's Bluetooth connectivity with smartphones provides an enjoyable experience for users, while enjoying a massage while enjoying the melodious tunes of their favorite songs.
Many people think that massage chairs as luxurious pieces of furniture, but they can offer more than muscle relaxation that many of us cannot realize.
Massage has many health benefits, including improved mobility, muscle healing, pain management, and enhanced mobility. It can also help with neck, upper, and lower back pain.
Before using a massage chair in Bangladesh, it is always a good practice to consult a doctor.
OTO Xpand Massage Chair Key Feature
8 Auto Programs
4 Stretching Functions
Roller adjusting button
Zero Gravity; Zero Wall
Excellent sound system
Bluetooth Synchronized Speakers
4 Specialized Massage Programs like Sleeping, Yoga, Chest Stretching, and Spine
Air-pressure massage for shoulder, arm, thigh, and calf
Heat function from the waist to thigh
Fixed spot massage function
Expandable seat size 50 / 55 / 60cm
USB Connection Port
Whisper Quiet Massage function
Movement Massage intensity adjustment
Ultra-long L-track from neck to hip
Specification
| | |
| --- | --- |
| Brand: | OTO |
| Model Number: | XP-01 |
| Massager Type: | Massage Chair |
| Zero Gravity: | Yes |
| Heat Massage: | Yes |
| Massage Style: | Multiple |
| Space Saver: | Yes |
| Massage Recliner: | Yes |
| Control via Smartphone: | No |
Why Buy OTO Xpand Massage Chair
The ultra-long new designed massage chair has a new thermal massage mechanism. It gives deep massage to your neck, shoulders, back, waist, hips, and thighs and relieves muscle soreness and stiffness.
It has 4 specialized massage programs for every body part. Such as
Sleeping: Massage therapy can have surprising benefits, such as boosting immunity and improving sleep quality; all it takes is a few touches.
Chest Stretching: When air pressure massage is performed on your shoulders, your whole body and chest feel the stretch which refreshes the whole body.
Yoga: The Active Refreshing Yoga Program is a dynamic stretching mode that awakens your body and provides a fully rejuvenating experience.
Spine: In the spine program, stretching is performed to the spine. It increases blood circulation to the vertebrae and discs, which make effects on the lower back.
To increase blood circulation and to soothe fatigue muscle, heat function is also very effective.